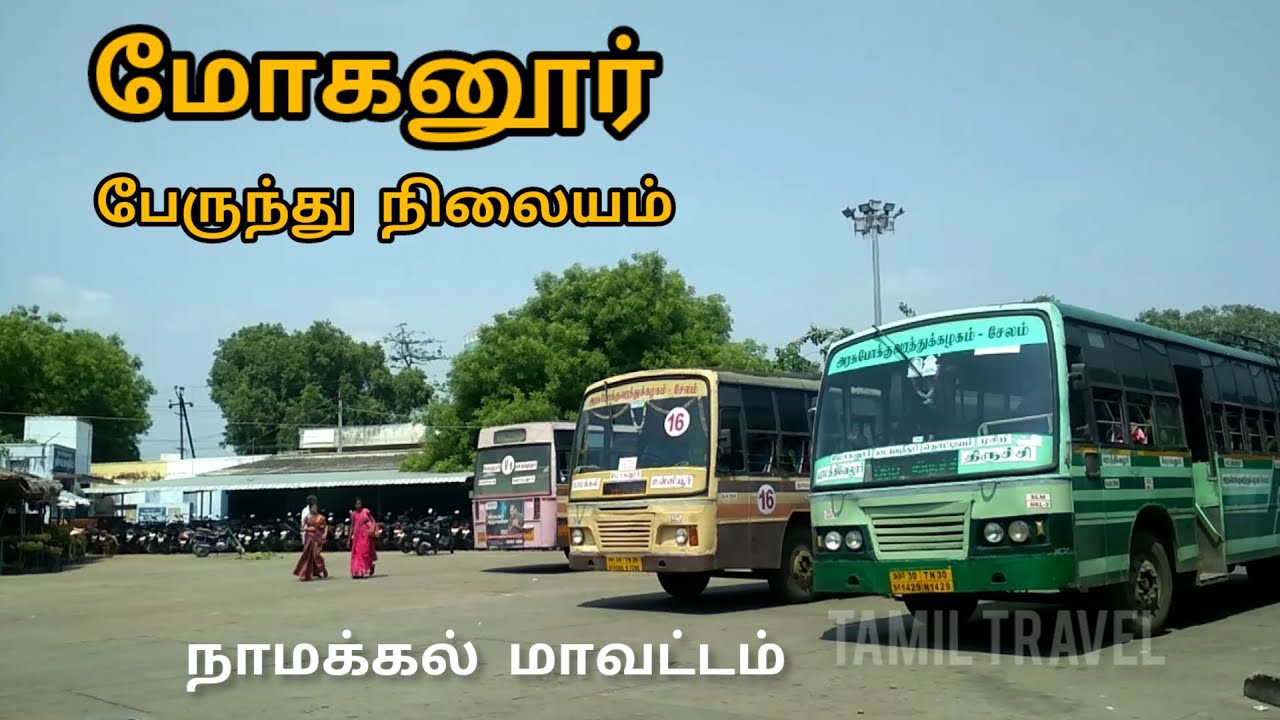 Mohanur
Mohanur is a Town in Mohanur Block in Namakkal District of Tamil Nadu State, India. It is located 24 KM towards South from District head quarters Namakkal. It is a Block headquarter.
Mohanur Pin code is 637015 and postal head office is Mohanur .
In the history of Mohanur, at first it is called as "Mugavanur" because it is situated in West of Chola Region and so it seems to be a face of Chola Region. Mugavan (face) + Urr (Town) = Mugavanur. Later it becomes "Mohanur " and still possess the same. The songs of the Kongu Region are the proof of this town. In "Moover Devaram" the bank of river Cauvery of this town is stated beautifully as "Kongu Thenkumari". Because of the river Cauvery the land is so fertile. Agriculture is the backbone of this town.
The main cultivation of crops are Paddy, Sugarcane, Plantain, Green Petal and Korai crops. These things are sent to various places not only in Tamil Nadu but also to Karnataka, Andhra and other North Indian Cities. This town is roughly 3 square K.M.
In this town the founder of "kalkandu" Newspaper, Tamilvanan lived here and "Siledai Chittar", ayya K.V.Jaganathan was grown up here. Also the famous "Namakkal Kavignar V.Ramalingam" was born here who called as 'Sudhesikavi' is a glory of this town.
Pettapalayam ( 2 KM ) , Oruvandur ( 4 KM ) , Ariyur ( 5 KM ) , Manapalli ( 6 KM ) , Arasanatham ( 6 KM ) are the nearby Villages to Mohanur. Mohanur is surrounded by Karur Block towards South , Erumapatty Block towards East , Thanthoni Block towards South , Thottiam Block towards East .
Punjaipugalur , Karur , Namakkal , Rasipuram are the nearby Cities to Mohanur. This Place is in the border of the Namakkal District and Karur District. Karur District Karur is South towards this place .
There are a few legends surrounding the name of the town, but all of them are linked to the name of Lord Shiva. Many call Mohanur as Namakkal's Temple City, for a huge number of temples located there, like Sri Draupathi Amman Temple, Sri Valliyamman Temple, Sri Navaladi Karuppannaswami Temple, Sri Balathandayuthapani Temple, Sri Kamatchiamman temple, to name a few.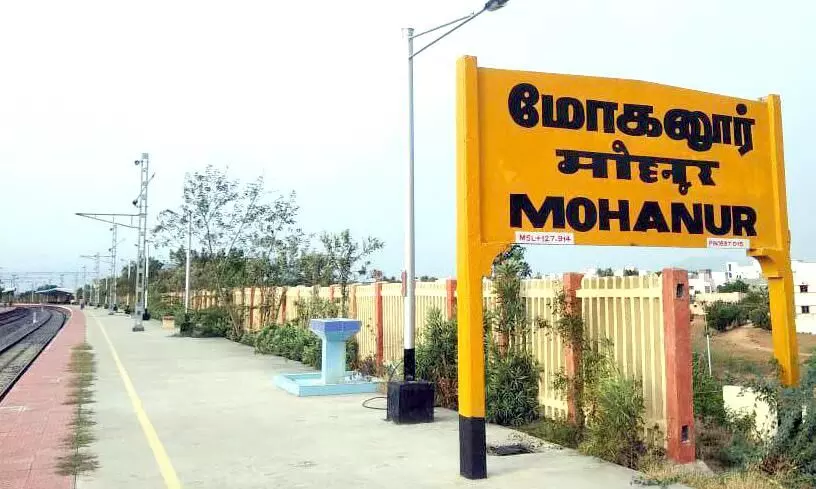 Nearest Transport and Facilities
The nearest railway station is Karur Junction Railway Station and the nearest airports are Tiruchirappalli Airport and Salem Airport. Rasipalayam, Oruvantur, Ariyur, Manapalli and Arasantham are the villages near Mohanur.
Moganur is bordered by Karur Taluk to the south, Dandoni Taluk to the south, Paramadhi Taluk to the west and Krishnarayapuram Taluk to the east. Nearest cities to Moganur are Karur, Punjaipukalur, Namakkal, Rasipuram. Salem Cooperative Sugar Mill is located at Moganur.
The Salem Co-Operative Sugar Mills Ltd in Mohanur. It is the second highest level production factory in Tamil Nadu. In has up to 1000 employees working.
And some numbers of small scale industries like textiles, food processing, and mosquito net manufacturers are in Mohanur.
Software companies like Zoho Corporation has a presence here.
Namakkal V.Ramalingam Pillai Biography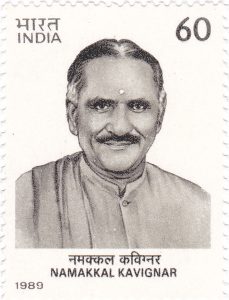 Venkatarama Ramalingam Pillai shortly V. Ramalingam Pillai (October 19, 1888 – August 24, 1972) was a Tamil poet from Tamil Nadu, India and independence fighter. He is well known for his poems about independence.
Namakkal Kavignar V. Ramalingam Pillai, popularly known as Namakkal Kavignar, was born on 19th October, 1888 at Mohanur, a small hamlet on the banks of Cavvery river in Namakkal District. 

His father was a head constable in Mohanur and his mother was a pious woman from Salem.